Sign Up To Our Quarterly Newsletter
Designed Specifically To Teach You How To Market Your Accounting Firm
Accountants require different marketing strategies to other industries. Our research into marketing for accounting firms has given us the knowledge and tools to keep up with the industry and deliver valuable information to our account contacts.
We know what techniques are most effective, and what will help gain an edge of other firms.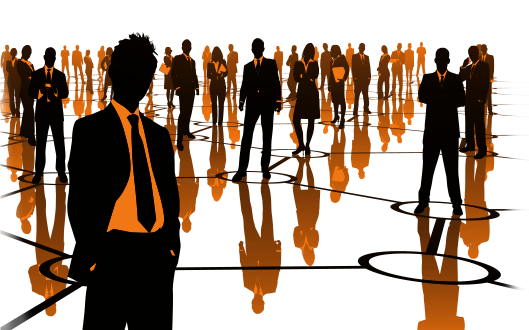 What You Will, And Won't Get From Us.
You'll Get The Latest Marketing Techniques For Accounting Firms

We share the best marketing articles from the web. The articles will share techniques which are applicable for Accounting Firms or case studies of successful marketing campaigns conducted by Accounting Firms

A Heap Of Emails

Unlike many other services, we won't flood your inbox – ever. We only send once a quarter to ensure you receive only the best quality information. We understand busy accountants simply don't have the time to read hundreds of articles so we only send you the 3 very best.